NEW PARTNERS SETUP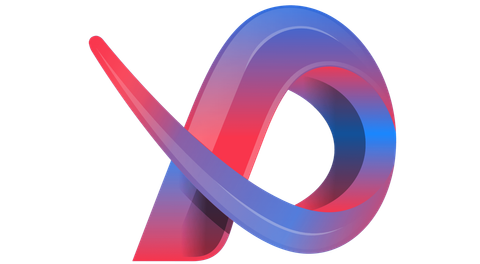 Thank you for joining the Social Command partnership, firstly you need to read & agree to the software agreement and set up the PayPal payments, click the link:
REGISTER WITH SOCIAL COMMAND PARTNERS
Then you need to register a domain so we can attach the website to it, click the banner below: 
After that is done please email us the following: 
1: Your logo (a transparent Png File is best in 450px x 75px)
2: Your Business Name & address
3: The email address you want your customers to contact you at
4: Your contact number
5: The login details to the control panel of your domain name*
We can then start the build of your website, t
he whole process takes about 7 days to go live.
*If you don't want to give us access to your DNS control panel, you can change the DNS entries yourself:
Generic DNS Changes

 
Go to the DNS manager for your registrar.

Edit the @ A record and point it to 18.216.57.56

Add a new A record and point * to 18.216.57.56
Any questions please let us know.
PS, Don't forget to visit the SOCIAL COMMAND KNOWLEDGE BASE so you can see all the latest video and webinars on using the software and marketing tips.
Don't forget to access the 

Partners Resource Centre

 which has all the logos and more info. It is password-protected, so to enter use the password: Partner0121